About Us..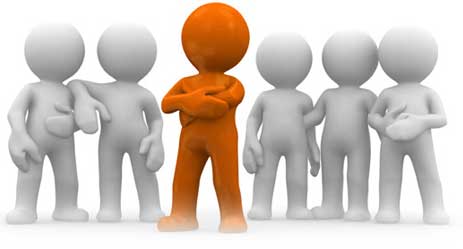 We have great pleasure in introducing ourselves as a flourishing service provider in IT enabled services emphasized in Internet Solutions, Desk Top Applications, E-Commerce, IT Consultancy, Web Hosting and Web Designing. Promoting your deals through cyberspace is one of the prime concerns of our solutions. With sufficient knowledge on web space management and a high awareness on the changing trends of IT, we are into making a drift in the field.





How We Formed..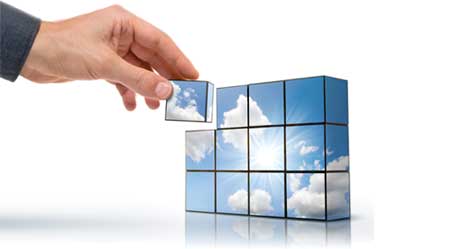 We have formed our company as freelancers in 2005, and now we are into this full-fledged business since 2007. At Mitz, we are striving to understand changing customer needs. We want to make our customer's lives easier by simply making technology usable. We are proud to have solid Information Systems Professionals, who with the help of world class tools and equipment, study, design, develop, enhance, customize, implement, maintain and support various aspects of Information Technology. We have the expertise and experience to help you cut costs significantly without impacting product quality or delivery schedules.





Our Development Team..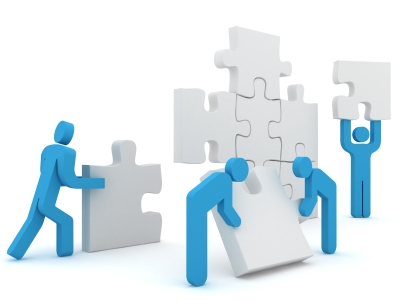 The team, our most valuable asset-technically qualified and certified professionals committed, capable and in pursuit of perfection, continuously upgrading, fine-tuning products and solutions, offering quality services using proven customer centric methodologies, extensive testing and long term relationship of support and maintenance as the essence. The expertise that they posses embraces a wide range of custom programming skills involving the latest and most effective development technologies, such as .NET (ASP.NET, C#, VB.NET), XML and many more. This to a great extent defines the quality and reliability of the custom software applications that we develop.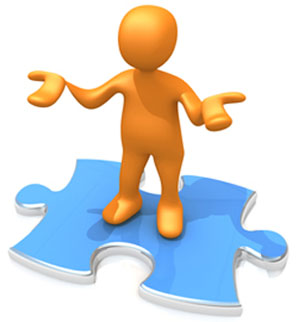 We believe that design is a dynamic process, and a designer's skills should be constantly refined and honed. We approach each project with a fresh perspective, ready to integrate any emerging or evolving design techniques that prove to be relevant.

We design for you, based on your needs. We make sure every design is pixel-perfect, and fulfills all of your requirements. We don't sacrifice quality, and we don't compromise on usability. A design needs to be as functional as it is pleasing, and we design with both equally in mind..